Our Goal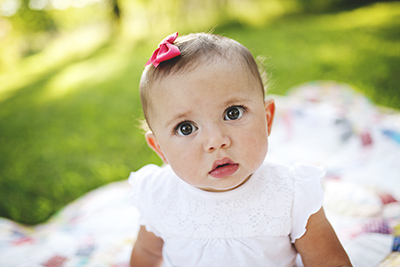 The goal of the Early Childhood Education Program is school readiness, with an emphasis on building children's skills through  four main areas of development: Social/Emotional, Cognitive, Language and Physical Development. The program ensures families play a meaningful role in their child's education through family involvement.
Two Omaha locations
Early Childhood Programs at Durham and Fontenelle target children of working families and students within the local community. Durham serves children 18 month-entering kindergarten. Fontenelle serves children 6 weeks-entering kindergarten.
Omaha Durham
4939 S. 118th
Omaha, NE 68137
402-451-0787
Omaha Fontenelle
3549 Fontenelle Blvd.
Omaha, NE 68104
402-451-0787
Safe & loving care since 1893
The Nebraska Children's Home Society's Early Childhood Education Program provides care for young children in a safe and effective learning environment. The program is equipped to help children grow emotionally, socially, physically and academically in preparation for school readiness.
Curriculum
The program utilizes The Creative Curriculum®,a research and evidence based early childhood curriculum, and the Teaching Strategies Gold®
Assessment system, which focus on research based objectives for development and learning.
Nutritious USDA approved meals and snacks are provided, including special dietary requirements for breakfast, morning snack, lunch and afternoon snack.
Family involvement is a key component of the program. Families are encouraged to attend field trips, participate in activities, eat lunch with their child, or stop by to visit whenever they are available. The teaching staff works with families to facilitate consistency in every aspect of the child's development by sharing daily experiences and providing educational materials and activities for home. Special activities are scheduled throughout the year for families to participate with their child, a well as individual meetings on the child's progress.
In addition, families are provided with appropriate resources and referrals as needed.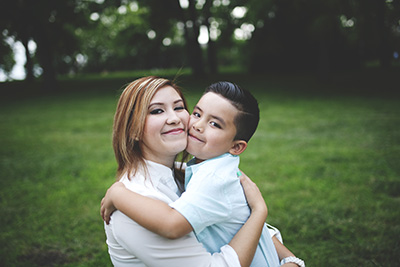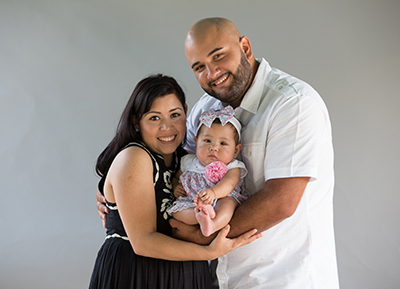 Education
Receive support and get educated through NCHS pre-natal, childbirth education, youth education, teen chats and parenting classes! Join a class.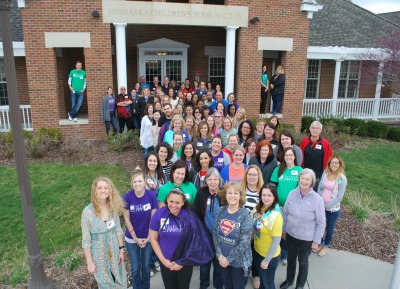 Join Our Team
Do you have a heart for children? Would you like to be a part of the work NCHS is doing to help children and families throughout Nebraska? NCHS Job Opportunities.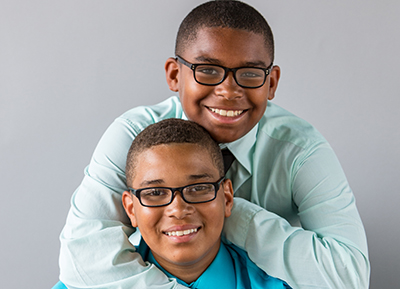 Give
The future appears brighter in part because of the generosity of supporters who believe as we do, and as the Children's Home's founders did, that children thrive within safe and loving families. Latest Appeal.