Our Mission
The Nebraska Children's Home Society provides safe and loving care to children of all ages.
With locations across the state, we've been helping children and families throughout Nebraska since 1893. NCHS office locations include; Alliance, Grand Island, Kearney, Lincoln, Norfolk, North Platte, Omaha and Scottsbluff.
Pregnant? Call 24/7 to receive FREE & confidential support. 1.877.420.4747
We're always looking for compassionate and dedicated individuals to become foster parents. Sound like you? Call us at 402.451.0787 or, consult our foster care page.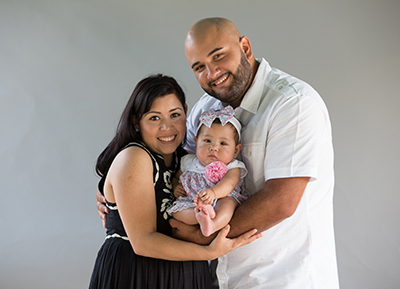 Education
Receive support and get educated through NCHS pre-natal, childbirth education, youth education, teen chats and parenting classes! Join a class.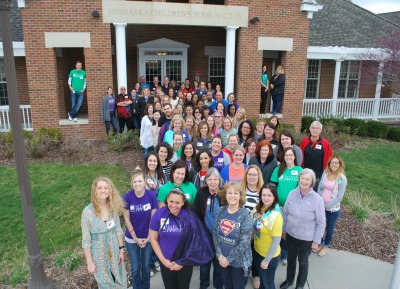 Join Our Team
Do you have a heart for children? Would you like to be a part of the work NCHS is doing to help children and families throughout Nebraska? NCHS Job Opportunities.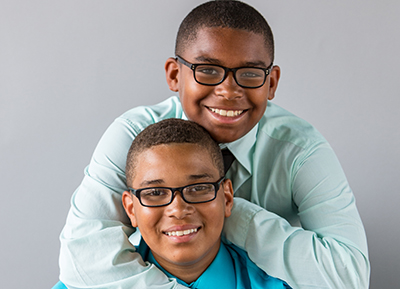 Give
The future appears brighter in part because of the generosity of supporters who believe as we do, and as the Children's Home's founders did, that children thrive within safe and loving families. Latest Appeal.