Our Mission:
The Nebraska Children's Home Society provides safe and loving care to children of all ages.
Our Core Competencies:
Healthy Beginnings
Building and Strengthening Families
Pathways to the Future
Engaging Communities
Our Cornerstone:
Building Loving Homes Since 1893
There's an old saying, "To know where you're going, you have to know where you've been." So, before you read anything else, we'd like you to take a few moments to journey back in time with us in 1893 to meet a man named Dr. E.P. Quivey.
Dr. Quivey was a chaplain at the Iowa State Reformatory. Through his experiences, he became convinced that "juvenile delinquency" could be eliminated by placing young boys in decent homes rather than in reform schools. So, he and his wife became affiliated with the National Children's Home Society, a federation of 26 state child-placing societies.
In Nebraska, Dr. Quivey found between 60 and 100 children housed at The Homes of the Friendless. It wasn't long before plans were laid for a corporation. Despite financial struggles and other obstacles, the National Children's Home Society survived in Nebraska – and eventually became Nebraska Children's Home Society.
In 1922, its Board of Trustees met to discuss a permanent "receiving station." On February 1, 1924, a new home was opened on Fontenelle Boulevard in Omaha and sixty years later, the Society opened its first out-state office in Scottsbluff.
Today, Nebraska Children's Home Society provides services statewide and continues to grow.
NCHS Preserves its history through Nebraska Memories
Nebraska Memories is a cooperative project to digitize Nebraska-related historical and cultural heritage materials and make them available to researchers of all ages via the Internet.
Nebraska Memories is brought to you by the Nebraska Library Commission.
Click here to view NCHS's historical photos.
Click here to learn more about Nebraska Memories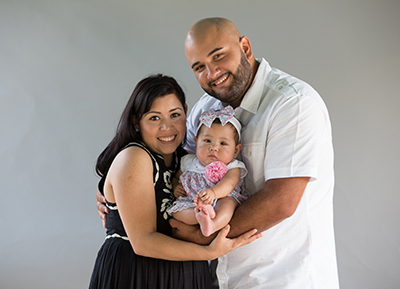 Education
Receive support and get educated through NCHS pre-natal, childbirth education, youth education, teen chats and parenting classes! Join a class.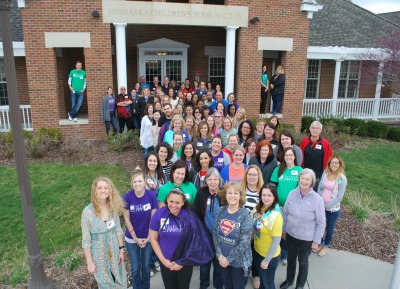 Join Our Team
Do you have a heart for children? Would you like to be a part of the work NCHS is doing to help children and families throughout Nebraska? NCHS Job Opportunities.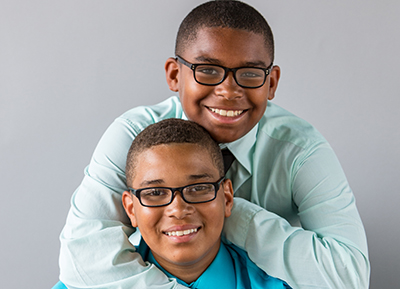 Give
The future appears brighter in part because of the generosity of supporters who believe as we do, and as the Children's Home's founders did, that children thrive within safe and loving families. Latest Appeal.