Our board represents a cross-section of our community and has a passion for our organization and those we serve. The members work hard to ensure long-term sustainability of the organization and oversee that the funds raised directly affect those in need.
NCHS Officers
Jim Winterscheid - Bellevue
NCHS Board Members
Erin Froschheiser - Omaha

Dr. Melinda Winterscheid - Bellevue
NCHS Trustees
Bellevue

Jim & Melinda Winterscheid

Hastings

Gary & Regina Anderson
Dave & Glenda Buss

Kearney

Dr. Beth M. & Dana Ernst
Tom & Cheryl Hedstrom

Lincoln

Blake & Kathy Collingsworth
Keith & Mary McConnell
Bruce & Dawn Rieker
Ty & Bert Westover

Omaha

Mike Beacom
Tim Bowes
Ed Cochran
Robert C. Frazer
Jason & Erin Froschheiser
Joe Kirkendall
Dave & Lisa McCue
Randy & Darlene Mueller
Beth Pantano
Gary W. Radil
Dr. Karen Rolf
Dr. John Sage
David Treinen
Tim & Sally Vandeberghe
Alan & Terri Wasmoen
Sue Weidner
Wendy Wilson

Papillion

Tia Berend
Dr. Gina Harper-Harrison, M.D. &
Dr. Fran Harrison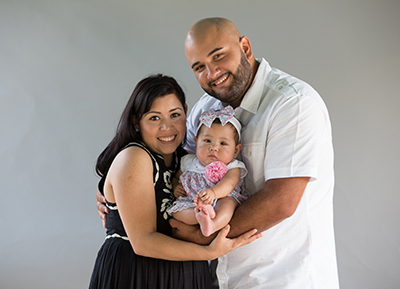 Education
Receive support and get educated through NCHS pre-natal, childbirth education, youth education, teen chats and parenting classes! Join a class.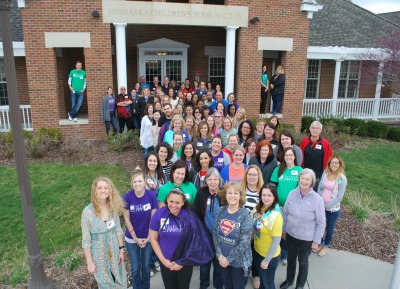 Join Our Team
Do you have a heart for children? Would you like to be a part of the work NCHS is doing to help children and families throughout Nebraska? NCHS Job Opportunities.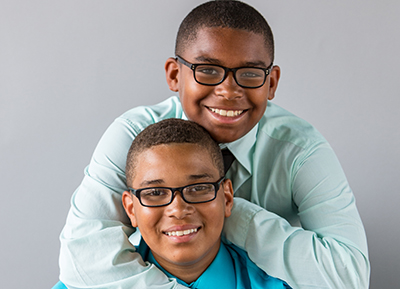 Give
The future appears brighter in part because of the generosity of supporters who believe as we do, and as the Children's Home's founders did, that children thrive within safe and loving families. Latest Appeal.