Stocks & Bonds
For many individuals, stocks and bonds would make a wonderful gift to the Nebraska Children's Home Society. If you have owned securities for more than one year and the fair market value has increased since you purchased them, you can avoid capital gains tax and receive charitable income tax deduction equal to the fair market value.
How to Give…
Just provide your financial advisor or broker with the following wiring instructions.
DTC ID #2254 for further credit to Nebraska Children's Home Society
Account:#1010-0001-6 at First National Bank Omaha
Call the Development Director at (888) 345-1374 for more information or at the time you make the transfer.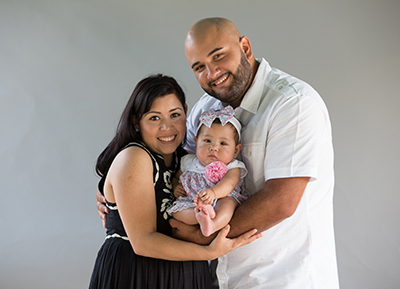 Education
Receive support and get educated through NCHS pre-natal, childbirth education, youth education, teen chats and parenting classes! Join a class.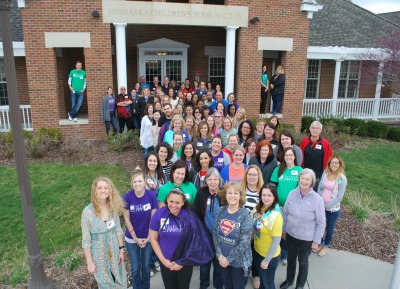 Join Our Team
Do you have a heart for children? Would you like to be a part of the work NCHS is doing to help children and families throughout Nebraska? NCHS Job Opportunities.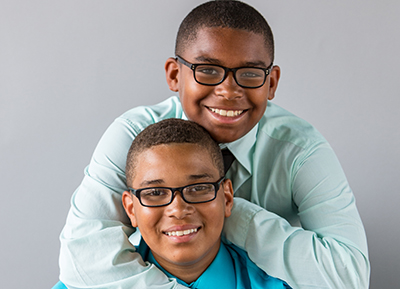 Give
The future appears brighter in part because of the generosity of supporters who believe as we do, and as the Children's Home's founders did, that children thrive within safe and loving families. Latest Appeal.