Society Circle
Have you considered your legacy? Join us today as we prepare to meet the challenges of tomorrow. Leave a legacy for future generations and become a member of the Society Circle. Membership is open to all who include the Nebraska Children's Home Society in their will or estate plan. If you have already taken this step, you are a member. If you have not yet notified us of your bequest, we encourage you to contact our office so that we can acknowledge your intentions and welcome you to the Society Circle.
NCHS recognizes that your bequest intentions are a personal matter. We would like to print your name as a member of the Society Circle, but membership will remain confidential pending your preference. Publication of your name may encourage others to become members of the Society Circle.
Help us touch tomorrow with your gift to the NCHS. Please contact the Development office for further information at 402-451-0787 or 1-888-345-1374. Our staff will be happy to answer questions you or your professional advisor may have.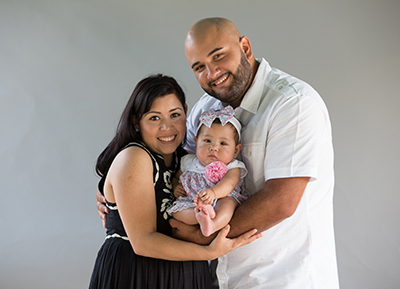 Education
Receive support and get educated through NCHS pre-natal, childbirth education, youth education, teen chats and parenting classes! Join a class.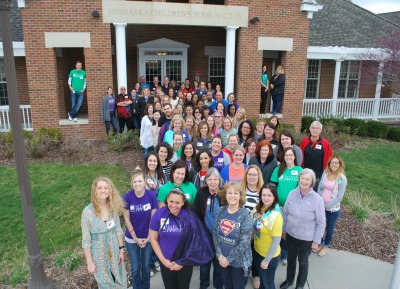 Join Our Team
Do you have a heart for children? Would you like to be a part of the work NCHS is doing to help children and families throughout Nebraska? NCHS Job Opportunities.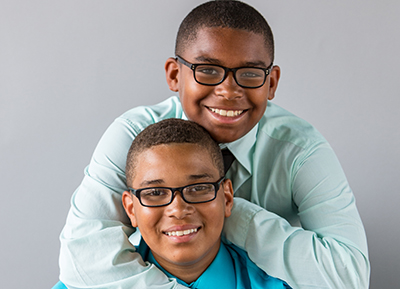 Give
The future appears brighter in part because of the generosity of supporters who believe as we do, and as the Children's Home's founders did, that children thrive within safe and loving families. Latest Appeal.