Retirement Plans
Retirement plan assets offer yet another vehicle to support your charitable giving. These include, but are not limited to, IRA's, 401K, 403b, pension plans, annuities, etc. Two ways a retirement plan can be used to make a gift are: the change of beneficiary or the change of ownership. Current tax laws frequently hold retirement plan assets to a high level of income and estate taxes. Utilizing these assets to make a charitable donation may be an effective giving vehicle for you.
Because of the complexity of retirement plans and tax laws, a tax specialist or an attorney should be consulted prior to making a gift. These professionals can help you develop a strategy for these assets that will best suit your individual financial situation.
Call or email Gary L. Nelson, Planned Giving Manager at 402-451-0787, ext 339 or by cell at 402-560-7123.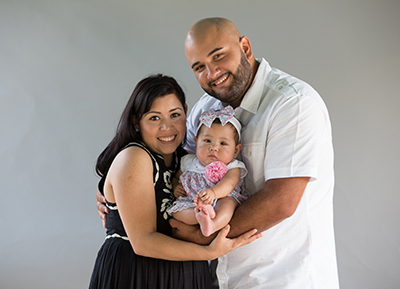 Education
Receive support and get educated through NCHS pre-natal, childbirth education, youth education, teen chats and parenting classes! Join a class.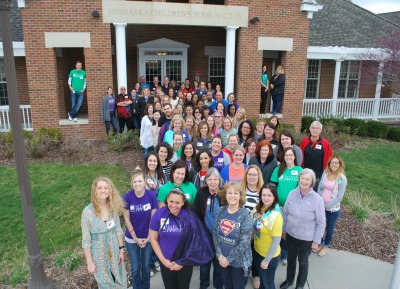 Join Our Team
Do you have a heart for children? Would you like to be a part of the work NCHS is doing to help children and families throughout Nebraska? NCHS Job Opportunities.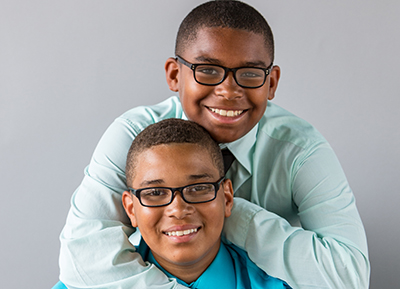 Give
The future appears brighter in part because of the generosity of supporters who believe as we do, and as the Children's Home's founders did, that children thrive within safe and loving families. Latest Appeal.