Personal Property
Many donors discover that they have personal property that may provide an excellent giving instrument. Particularly good for this type of giving are Series E savings bonds, new or gently used children's items, plus a wide variety of other items that clutter up our lives. To ensure that any tangible personal property qualifies for a favorable charitable tax deduction, contact the Nebraska Children's Home Society Development office prior to making a gift.
Contact Us:
Monday – Friday, 8:30 am – 4:30 pm
(888) 345-1374 or (402) 451-0787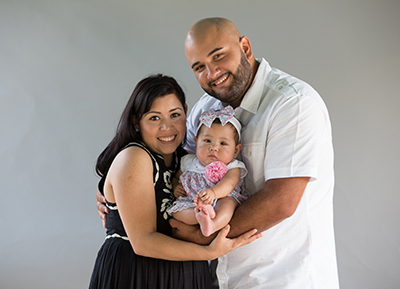 Education
Receive support and get educated through NCHS pre-natal, childbirth education, youth education, teen chats and parenting classes! Join a class.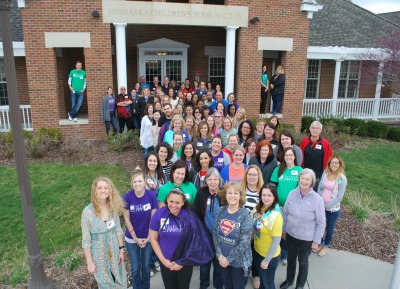 Join Our Team
Do you have a heart for children? Would you like to be a part of the work NCHS is doing to help children and families throughout Nebraska? NCHS Job Opportunities.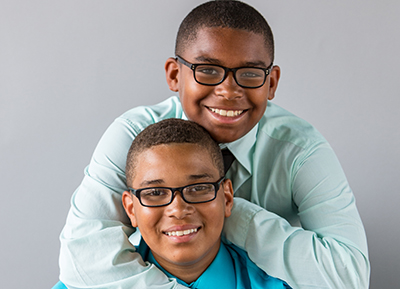 Give
The future appears brighter in part because of the generosity of supporters who believe as we do, and as the Children's Home's founders did, that children thrive within safe and loving families. Latest Appeal.