Monthly Gift
The Nebraska Children's Home Society offers you the option of pledging a dollar amount that will be automatically withdrawn from your bank account. You can set up a monthly gift schedule by using our automatic withdrawal option. You set the amount that you would like to give and designate withdrawal on the 2nd or the 16th of the month. We will then process your request and send you an end-of-year gift receipt acknowledging your total annual giving.
To donate to the Nebraska Children's Home Society through a monthly automatic withdrawal just download the form below, fill it out, and mail it to:
Nebraska Children's Home Society
4939 So. 118th St.
Omaha, NE 68137
If you have questions related to donating by automatic withdrawal, please contact the development office.
(888) 345-1374 or (402) 451-0787
4939 So. 118th St.
Omaha, NE  68137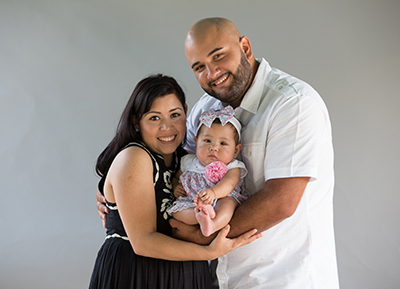 Education
Receive support and get educated through NCHS pre-natal, childbirth education, youth education, teen chats and parenting classes! Join a class.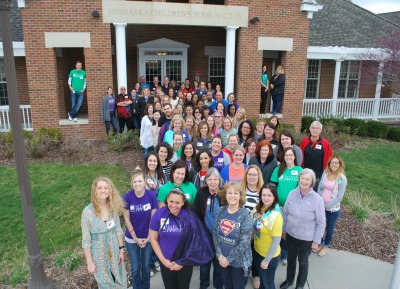 Join Our Team
Do you have a heart for children? Would you like to be a part of the work NCHS is doing to help children and families throughout Nebraska? NCHS Job Opportunities.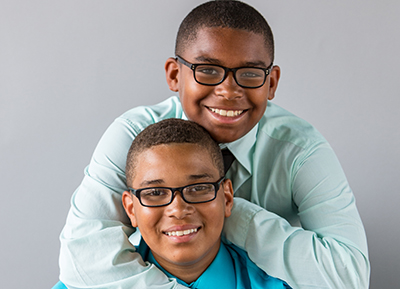 Give
The future appears brighter in part because of the generosity of supporters who believe as we do, and as the Children's Home's founders did, that children thrive within safe and loving families. Latest Appeal.