Honor & Memorial
A gift given in honor of someone special is a lasting tribute to the important role he or she plays in your life. It is a wonderful way to establish a link with the past and promote a vision for the future.
Many people honor an adopted child or give a gift in memory of a family member who has passed away. An honor or memorial gift will be acknowledged to the family of the person for whom the gift is named.
Many forms of charitable giving can be used for honorariums and memorials. Outright gifts as well as gifts made through a will are common; but other alternatives – such as endowing an annual gift now or through your will – can also be effective.
Creating a memorial gift is a very personal decision that you will probably want to discuss with those close to you. We are happy to assist you in formulating a plan that will honor your intentions and help you to realize the maximum advantages from such a gift.
If you have questions related to giving a memorial or honor gift, please contact Nebraska Children's Home Society at 402-451-0787 or toll free at 1-888-345-1374.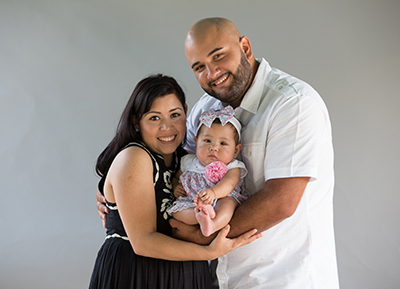 Education
Receive support and get educated through NCHS pre-natal, childbirth education, youth education, teen chats and parenting classes! Join a class.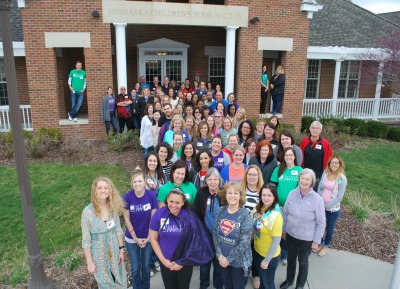 Join Our Team
Do you have a heart for children? Would you like to be a part of the work NCHS is doing to help children and families throughout Nebraska? NCHS Job Opportunities.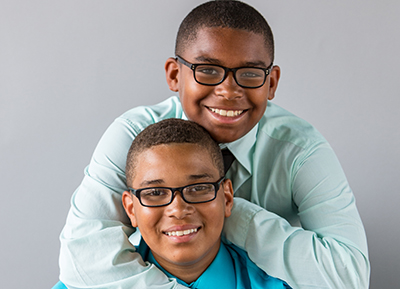 Give
The future appears brighter in part because of the generosity of supporters who believe as we do, and as the Children's Home's founders did, that children thrive within safe and loving families. Latest Appeal.