Bequests & Wills
The charitable bequest affords a way for virtually anyone to express specific philanthropic wishes. In fact, the bequest is the most frequently utilized method for support of charity in America.
A bequest may take on a number of forms, including:
A specific dollar amount
A specific asset
A percentage of the estate
The philanthropic spirit is given a voice when bequests are expressed in the will. While many may think philanthropy is reserved for a select few, the truth is that every bequest to this organization makes a mark that will last throughout history.
Click below for sample language for making a charitable bequest.
Call Gary L. Nelson, Planned Giving Manager at 402-451-0787, ext 339 or by cell at 402-560-7123or contact him via email.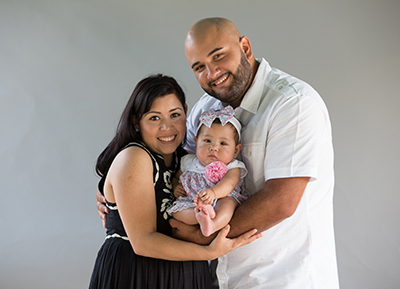 Education
Receive support and get educated through NCHS pre-natal, childbirth education, youth education, teen chats and parenting classes! Join a class.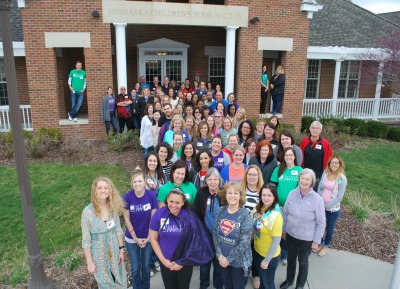 Join Our Team
Do you have a heart for children? Would you like to be a part of the work NCHS is doing to help children and families throughout Nebraska? NCHS Job Opportunities.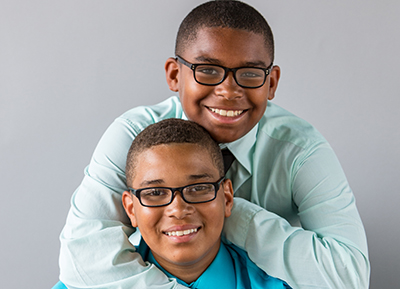 Give
The future appears brighter in part because of the generosity of supporters who believe as we do, and as the Children's Home's founders did, that children thrive within safe and loving families. Latest Appeal.