We're here to help.
Going through an unplanned pregnancy? Aren't sure where to turn? Help is only a phone call away. Call us 24/7 at 877.420.4747. Our services are free, confidential and there are no obligations.
Unplanned pregnancies are never easy and not everyone is ready for the challenges of parenthood. We understand what you're going through and we can help you.
Nebraska Children's Home Society will help you find the right information you need to make the best decision for you and your child. We will work with you to support you and create a plan of action. Sometimes the best plan is parenting, other times it can be adoption. If you are considering placing your child for adoption, we can help you with our adoption services.
Nebraska Children's Home Society has worked with mothers going through unplanned pregnancies through all walks of life. With 11 locations, we confidentially serve women throughout the state. We are happy to come to you or you may stop by any NCHS office. We have locations in Alliance, Beatrice, Grand Island, Kearney, Lincoln, Norfolk, North Platte, Omaha and Scottsbluff.
If parenting isn't the best choice for you and your child we have a collection of adoption services.
Developing an adoption plan, including the opportunity to choose, meet with, and develop a relationship with the adoptive family.
Opportunities to meet and talk with women and men who have placed their child for adoption or who are considering placing their child for adoption.
Education on parenting and adoption.
Education about your legal rights and responsibilities.
Birth parent support groups.
Connections to resources in your community.
Get the support you want and the answers you need by calling our 24/7 help line at 877.420.4747 today. We're here for you.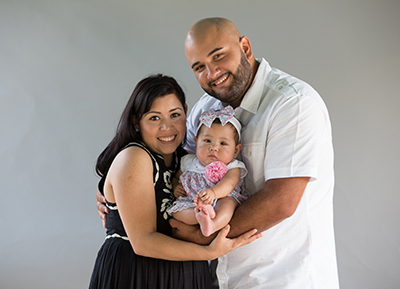 Education
Receive support and get educated through NCHS pre-natal, childbirth education, youth education, teen chats and parenting classes! Join a class.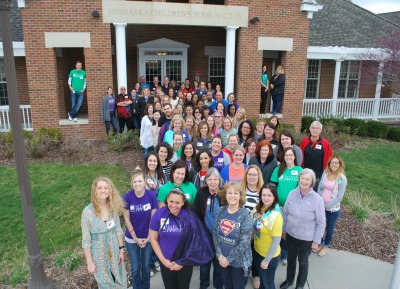 Join Our Team
Do you have a heart for children? Would you like to be a part of the work NCHS is doing to help children and families throughout Nebraska? NCHS Job Opportunities.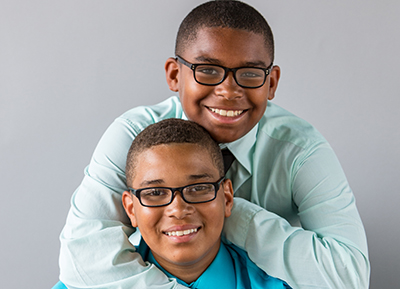 Give
The future appears brighter in part because of the generosity of supporters who believe as we do, and as the Children's Home's founders did, that children thrive within safe and loving families. Latest Appeal.