We're here to help. 24/7
At Nebraska Children's Home Society, we understand that an unplanned pregnancy brings with it many emotions.  There are no easy answers. You have decisions to make and we are here to help you sort through your options.
Our services are free, confidential, available 24/7 and there are no obligations.
Our goal for you is to be able to make the decision that is right for your child and for you. We are here every step of the way, before, during and after the birth of your child.
Peace of mind begins with a phone call.
877.420.4747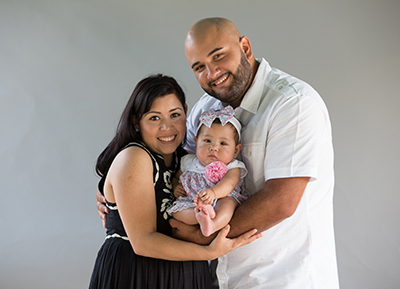 Education
Receive support and get educated through NCHS pre-natal, childbirth education, youth education, teen chats and parenting classes! Join a class.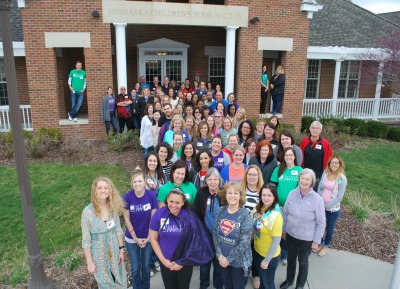 Join Our Team
Do you have a heart for children? Would you like to be a part of the work NCHS is doing to help children and families throughout Nebraska? NCHS Job Opportunities.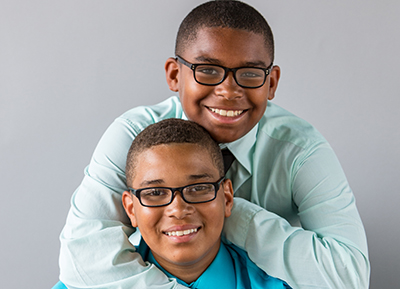 Give
The future appears brighter in part because of the generosity of supporters who believe as we do, and as the Children's Home's founders did, that children thrive within safe and loving families. Latest Appeal.