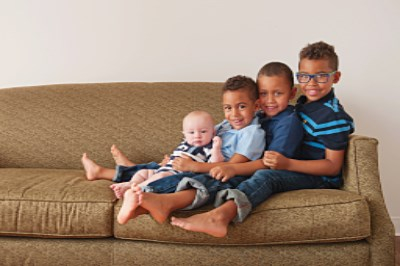 Foster parents are people like you. 
The Foster Care program at Nebraska Children's Home Society provides temporary care for children who are working towards reunifying with their family.
Nebraska Children's Home Society foster families provide a safe and loving home to children and also support and mentor a child's parents and extended family members. If struggles cannot be resolved through temporary foster care placement, other permanency options for the child's future are explored. Children needing care include teens learning independence, large sibling groups and children with special medical and developmental needs.
To learn more about becoming a foster parent click here or call Sharee Venditte.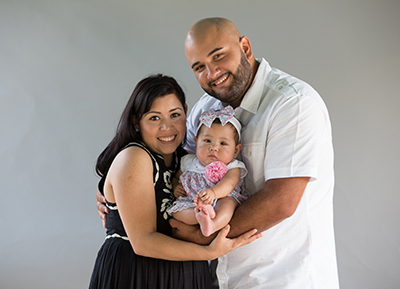 Education
Receive support and get educated through NCHS pre-natal, childbirth education, youth education, teen chats and parenting classes! Join a class.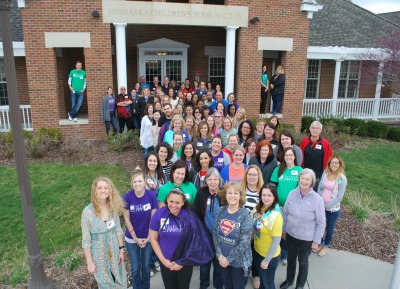 Join Our Team
Do you have a heart for children? Would you like to be a part of the work NCHS is doing to help children and families throughout Nebraska? NCHS Job Opportunities.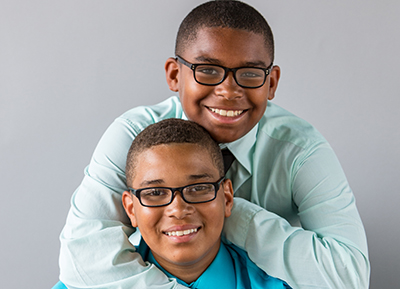 Give
The future appears brighter in part because of the generosity of supporters who believe as we do, and as the Children's Home's founders did, that children thrive within safe and loving families. Latest Appeal.