Toddler Talk
Toddler Talk provides the next offering in the sequence to help teen moms master the shift from parenting an infant to parenting a toddler. Class content focuses on teaching skills for positive interaction, strategies for preventing negative behavior, alternatives to physical discipline, toilet training, safety, sleep, and the importance of routine and play at this stage of a child's development.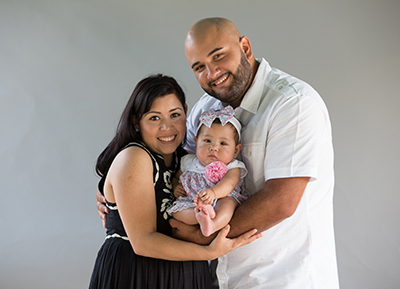 Education
Receive support and get educated through NCHS pre-natal, childbirth education, youth education, teen chats and parenting classes! Join a class.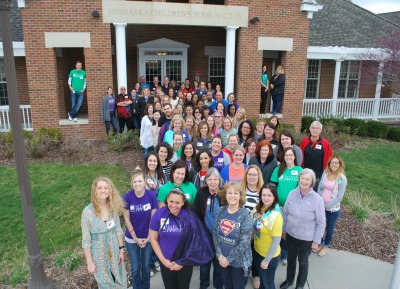 Join Our Team
Do you have a heart for children? Would you like to be a part of the work NCHS is doing to help children and families throughout Nebraska? NCHS Job Opportunities.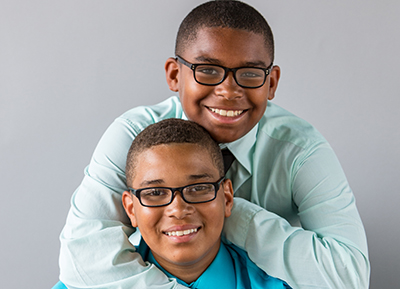 Give
The future appears brighter in part because of the generosity of supporters who believe as we do, and as the Children's Home's founders did, that children thrive within safe and loving families. Latest Appeal.