Teen Chat
Teen Chat program develops self-empowerment skills, pro-social relationship skills, positive self-image as young women, and provides a framework for personal goal-setting. Our objectives include increasing understanding of the importance of positive decision-making, knowing how to access formal support systems in their communities, developing at least 2 long-term personal goals and understanding the effects and consequences sexual activity can have on goal achievement, increasing knowledge of human sexuality and sexual development, discussing information about HIV/AIDS and preventative methods including abstinence and condom use, and identifying a mutual support network to support healthy behaviors.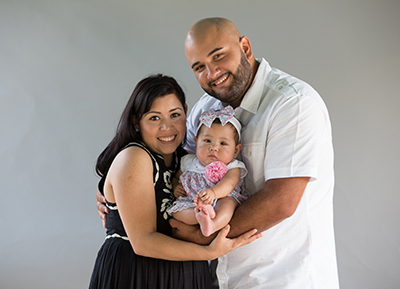 Education
Receive support and get educated through NCHS pre-natal, childbirth education, youth education, teen chats and parenting classes! Join a class.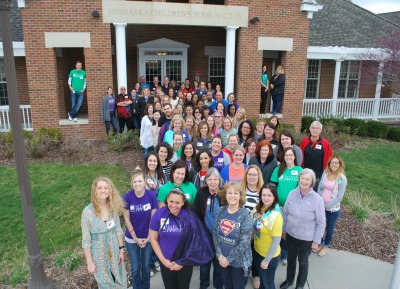 Join Our Team
Do you have a heart for children? Would you like to be a part of the work NCHS is doing to help children and families throughout Nebraska? NCHS Job Opportunities.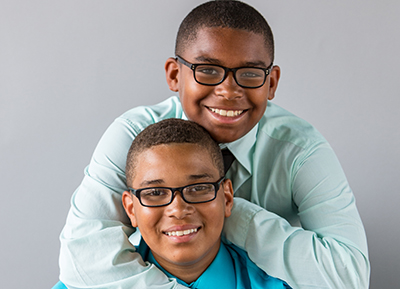 Give
The future appears brighter in part because of the generosity of supporters who believe as we do, and as the Children's Home's founders did, that children thrive within safe and loving families. Latest Appeal.