Ready, Set…Deliver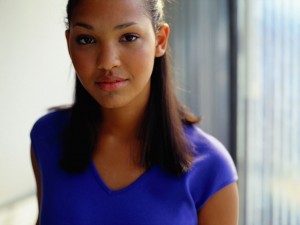 Ready, Set…Deliver is a single session class taught by a licensed nurse that teaches how to have a healthy pregnancy. Learn about the importance of healthy behaviors to support both you and your growing baby. Topics range from prenatal care to preterm delivery and care after the birth of your baby. The pregnant teen can also include the father or other delivery support person, but that is not necessary for participation.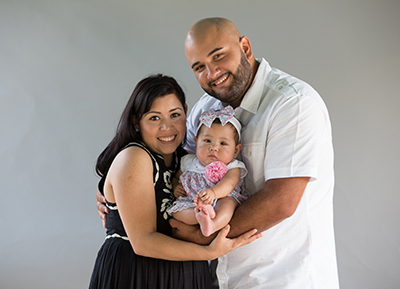 Education
Receive support and get educated through NCHS pre-natal, childbirth education, youth education, teen chats and parenting classes! Join a class.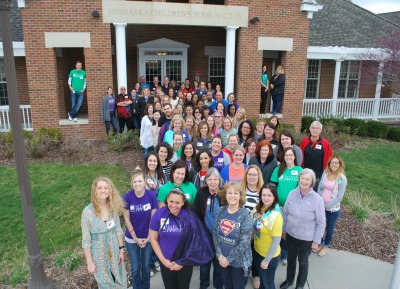 Join Our Team
Do you have a heart for children? Would you like to be a part of the work NCHS is doing to help children and families throughout Nebraska? NCHS Job Opportunities.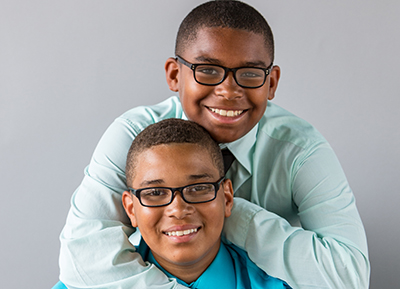 Give
The future appears brighter in part because of the generosity of supporters who believe as we do, and as the Children's Home's founders did, that children thrive within safe and loving families. Latest Appeal.