Home Visiting Services
HOME VISITING SERVICES
Healthy Families America is a home visiting program serving adult women age 19 and older who are pregnant, living in Douglas County, and are lower income. We provide weekly home visits with a trained Family Resource Specialist (FRS) during which you will learn about the development of your baby before birth and then continuing after birth until their 5th birthday. The FRS can also support parent goals and connect you with resources in the community to meet your needs.
There is no cost to families for these services. If you are interested in the Healthy Families America program contact Kelly Schiermeyer at 402-253-5700 or kschiermeyer@nchs.org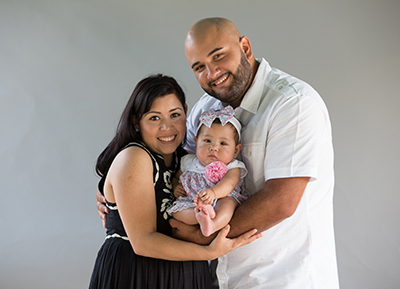 Education
Receive support and get educated through NCHS pre-natal, childbirth education, youth education, teen chats and parenting classes! Join a class.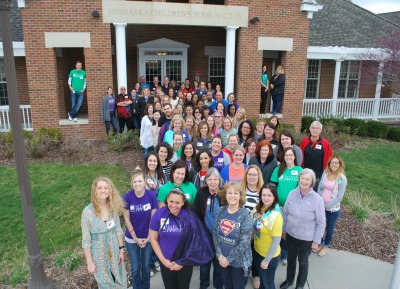 Join Our Team
Do you have a heart for children? Would you like to be a part of the work NCHS is doing to help children and families throughout Nebraska? NCHS Job Opportunities.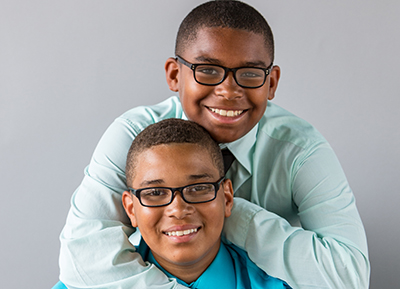 Give
The future appears brighter in part because of the generosity of supporters who believe as we do, and as the Children's Home's founders did, that children thrive within safe and loving families. Latest Appeal.