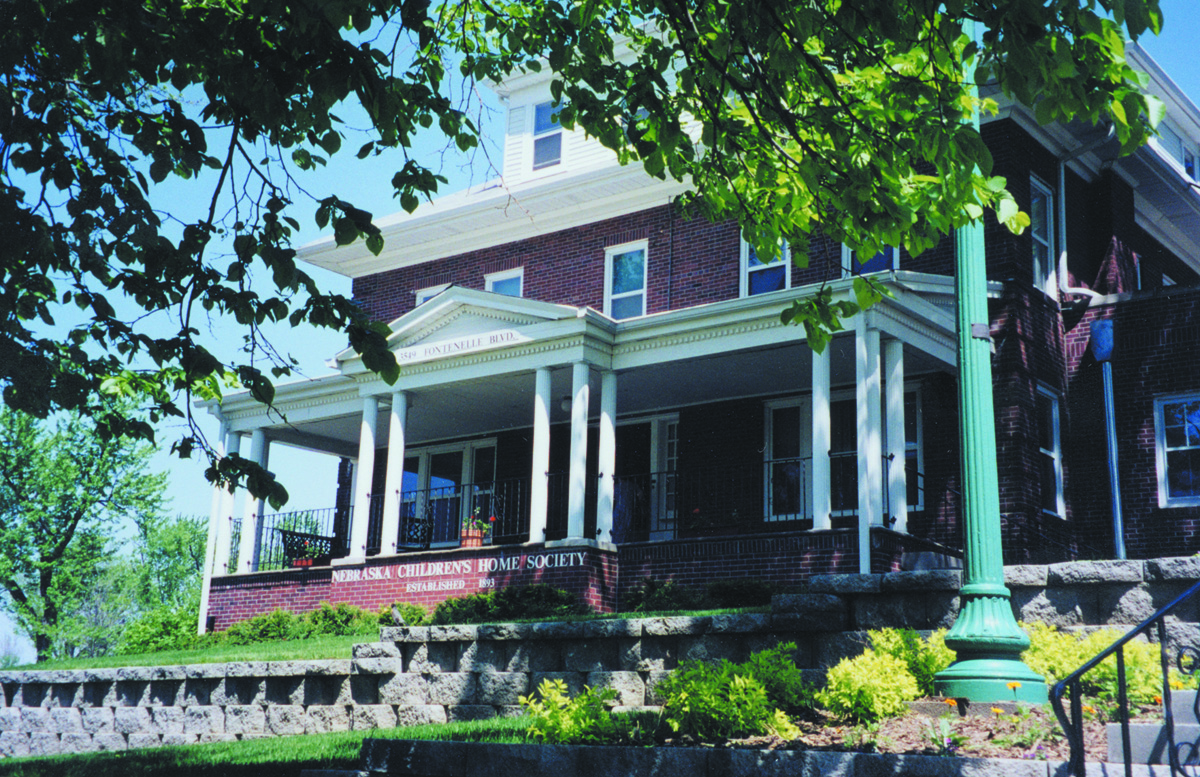 The vision of the Nebraska Children's Home Society community and neighborhood based service located at the Children and Family Center in Omaha, Nebraska is to improve the capacity of children to enjoy productive and fulfilling lives by creating, supporting and preserving families through an array of services.
To find out more about our services, click here.
The Children and Family Center is a neighborhood-based resource center providing 3 types of programming spanning childhood from conception to adolescence using evidence-based models: Parent Support Services, Early Childhood Education and Educational Programming.
Program goals include:
Parents are successful and have life skills
Teen pregnancy is reduced
Children are on target developmentally
All services are free and confidential.  The NCHS Children and Family Center is located at 3549 Fontenelle Blvd in Omaha, NE.
Free prenatal and child development education classes, one-on-one & home based services for young parents, study groups & tutoring for young parents, classes for high school & middle school girls, support groups for parents & grandparents and information resource and referrals are available. We welcome all caregivers. Meals and childcare are provided at each class.