Podcasts
Post-Adoption Services: Searching for Birth Parents

The Fabric of a Family: Author Paula Wells

Domestic Violence: Community Outreach

Domestic Violence and Empowering Women: A Survivor's Story

Domestic Violence: Empowering Women to get help

Getting your Financial House in Order: Credit Counseling Serivce

Getting your Financial House in Order: Planned Giving

Understanding the Learning Community Concept

School and Student Motivation, Key Contributors to Student Motivation

Preparing the Adopted Child to Begin or Return to School, Preparing the School for the Adopted Child

Preparing Your Kindergartener or Elementary Student for Back to School

Transracial Adoption, African American Celebration

Seven Core Issues of Adoption – Loss, Rejection, Guilt and Shame, Grief, Identity, Intimacy, and control

The Importance of a Family Wellness Program – Kick Off to 115th Club

The Importance of Fathers in a child's life

Healthy Eating and the Childhood Obesity Epidemic

Fun Summer Activities with Kids and Sand in the City Preview

Dangers of Co-Sleeping, Preventing Infant Deaths

Region Six – Prevention Program for Kids with Mental Health Problems

Choosing the Right Child Care for your Family

Supporting Parents in Promoting Attachment with our Internationally Adopted Children

Celebrate Birth Mother's Day – Hearing from the Birth Grandmother's Perspective

Child Abuse in Nebraska, Project Harmony

Nebraska Orphan Train Celebration

Ask the Pediatrician – Dr. Fran Harrison – What to ask, how to choose, key health issues for kids

The Effects of Perinatal Exposure to Drugs and Alcohol

Internet Safety for Parents

Talking with Birthparents – Let's hear from their perspective

Disciplining our Children – What works? What Doesn't?

Parenting through Foster Care

What you need to know about starting the adoption process

Unplanned Pregnancy Support and Assistance

Foster Care – What does it take to be a foster parent?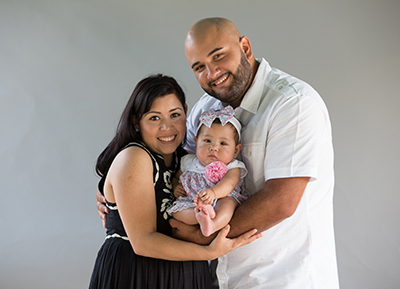 Education
Receive support and get educated through NCHS pre-natal, childbirth education, youth education, teen chats and parenting classes! Join a class.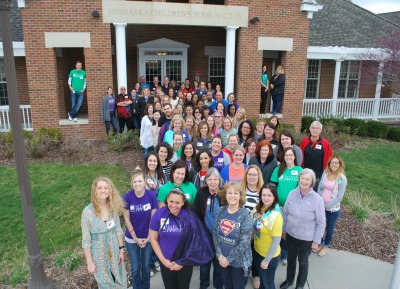 Join Our Team
Do you have a heart for children? Would you like to be a part of the work NCHS is doing to help children and families throughout Nebraska? NCHS Job Opportunities.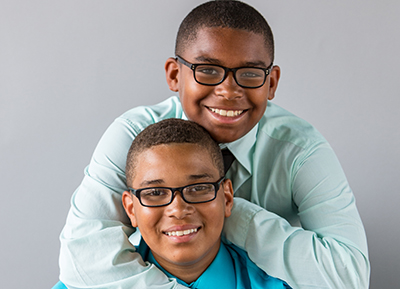 Give
The future appears brighter in part because of the generosity of supporters who believe as we do, and as the Children's Home's founders did, that children thrive within safe and loving families. Latest Appeal.